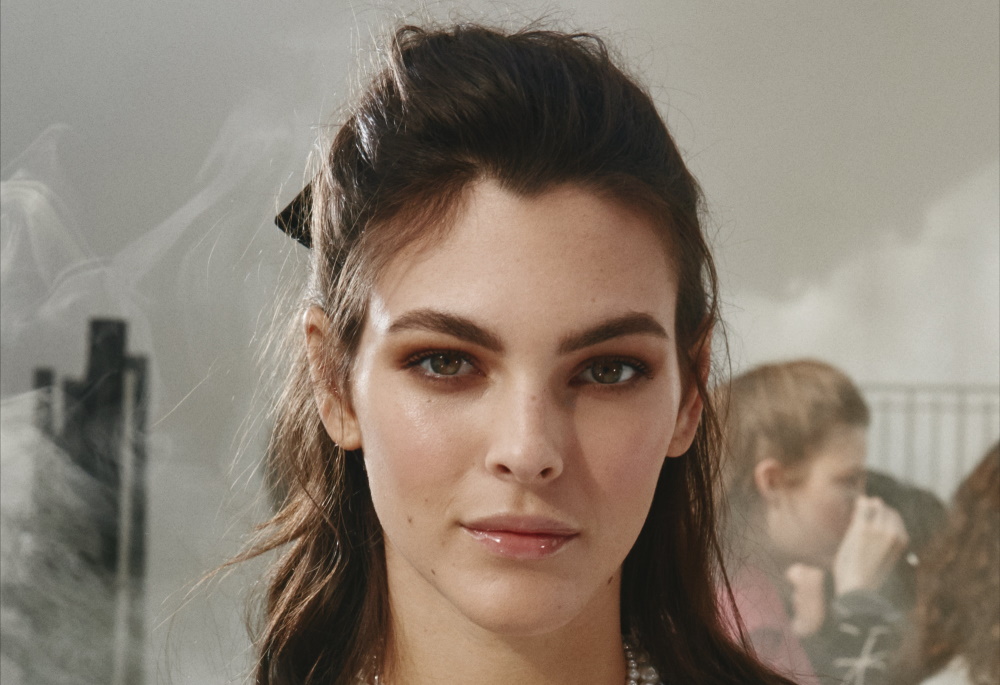 Matte eyeshadow can be difficult to work with, but it's worth learning how to use it correctly. With the right technique, you can create a professional and stylish look. This guide will show you how to achieve the perfect matte eye makeup look. Keep reading for tips on choosing the right shadow shades, blending and applying eyeliner, and finishing off your look with mascara. Let's get started!
Achieving a matte eyeshadow look: tips and tricks
The perfect matte eyeshadow look is subtle and adds just enough color to your eyes without looking overdone. But, of course, the right shade of matte eyeshadow can also give your eyes depth and dimension if done correctly. For today's tutorial, I will show you how to achieve this kind of look with just a few easy steps!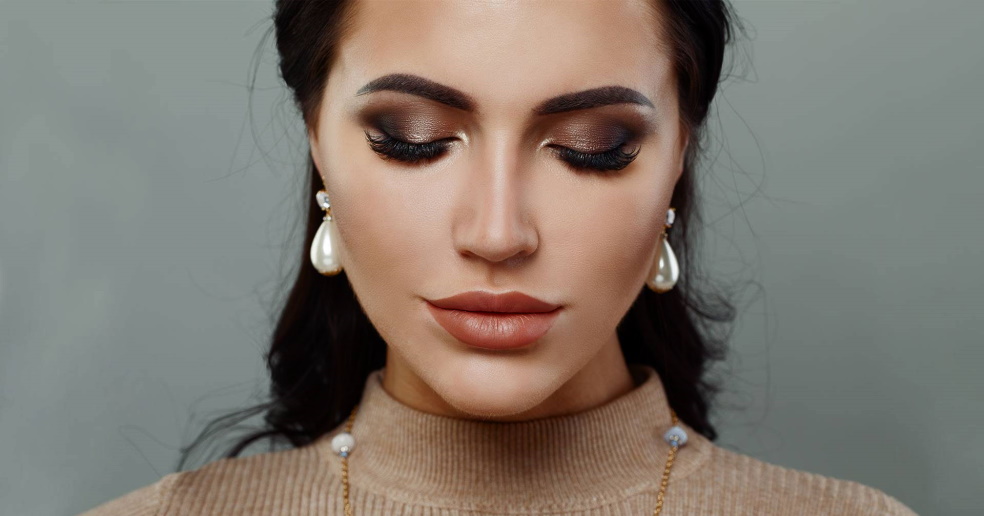 Start by applying a light base color all over your eyelid as your base for the shadow. This will help ensure that your other colors pop and stay in place throughout the day. A good suggestion would be a pale beige or taupe color, which would go well with most skin tones.
Once you have chosen and applied the perfect base color, it's time to start adding some depth with a medium matte shadow. Pick a shade that is only a few shades darker than your skin tone and apply it to the crease of your eye. Be sure to use a light hand when creating this look, as you don't want the color to be too intense.
To make your eyes stand out, add a pop of brightness by applying a shimmery highlight color just under your brow bone. This will help open up your eyes and give them an instant lift!
Finally, finish off the look by sweeping on some mascara and adding a pair of false lashes for extra drama. And that's it! You're now ready to rock the perfect matte eyeshadow look.

Nude matte eyeshadow tutorial
One of the best things about cosmetics is that they can transform your face, create a different image and make you look so beautiful. This tutorial shows you how to apply nude matte eyeshadow the right way. Once you master the technique, it will be easy to recreate this stunning look. Let's get started!
For starters, choose a nude shade that suits your skin tone and the occasion (think about what type of look you would like to achieve). Then, apply it on your eyelids in circular motions using an eyeshadow brush. Start from the inner corner and move towards the outer one. Don't forget to blend it properly! You can also use a darker shade to give your eyes more definition.
Next, apply a white shimmery shadow on your brow bone to make the entire look pop. Then, add some eyeliner and mascara to complete it. This is the final result! A gorgeous nude matte eye makeup that will look amazing on you. Go ahead and try it out for yourself. I'm sure you'll love the results!