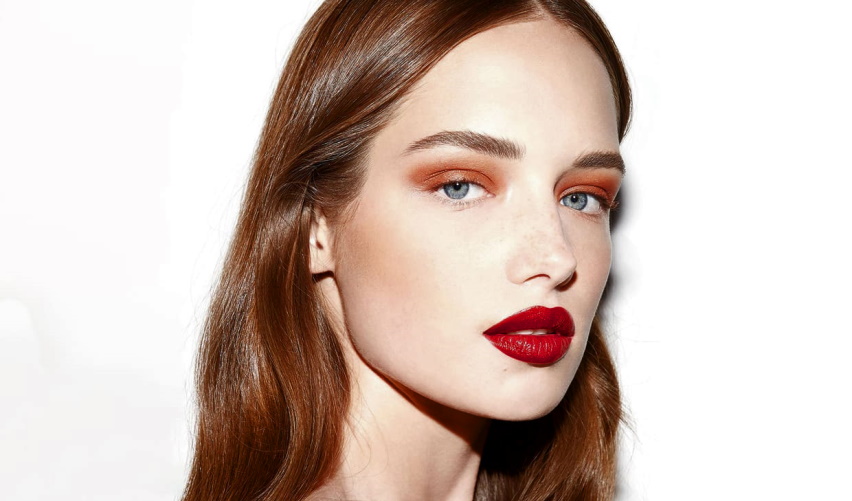 Whether you're a makeup novice or an experienced pro, there's always something new to learn about how to apply makeup. If you're looking for a unique look, why not try experimenting with different techniques and products?
Don't be afraid to try new things in your makeup routine. Experimenting with different looks can be a lot of fun, and it's a great way to find out what works best for you. Here are some tips on experimenting with makeup for a unique look.
Makeup looks experiment you need to try
One of the best things about makeup is that it can be used to create a range of looks, from natural and understated to bold and daring. So if you're looking for a way to experiment with your makeup and create a unique look, here are some ideas to get you started:
Play with colors.
One of the easiest ways to create a unique makeup look is to experiment with different colors. Don't be afraid to go outside your comfort zone and try something new. You might be surprised at how much you like it!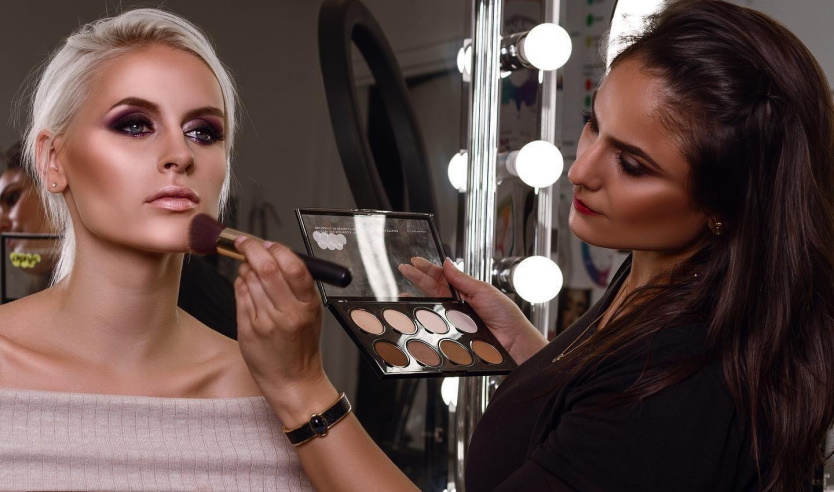 Try different textures.
In addition to playing with colors, you can also experiment with different textures. For example, instead of using a traditional foundation, try a tinted moisturizer or a BB cream. Or, switch up your usual eyeliner using a gel liner or a liquid liner.
Use unexpected products.
Get creative with the makeup products you use, and don't be afraid to use them in unexpected ways. For example, you can use eyeshadow as eyeliner or lipstick as blush.
Create a statement look.
If you want to make a statement with your makeup, try creating a bold and dramatic look. Think smoky eyes, winged eyeliner, or brightly colored lips.
Keep it simple.
On the other hand, if you prefer a more natural look, that doesn't mean you can't experiment with makeup. There are plenty of ways to play with different products and shades to create a unique but understated look.
So go ahead and experiment with your makeup! With a little creativity, you can create any look you want.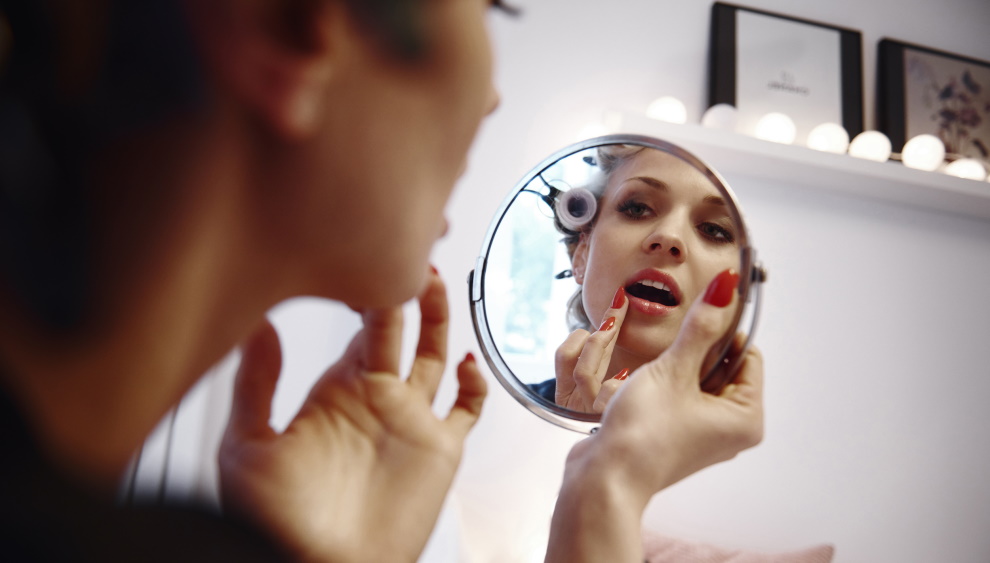 How do I completely transform with makeup?
You can take some steps to transform your look with makeup completely. With the right products and application techniques, you can create a new appearance that will wow everyone you meet.
First, start with a clean canvas by cleansing your face and applying a primer. This will help your makeup go on smoothly and last longer.
Next, choose the foundation that best matches your skin tone and apply it evenly all over your face. If you want extra coverage, use a concealer to cover any blemishes or imperfections.
Once your foundation is in place, it's time to contour and highlight your features. First, use a dark powder to contour along your hairline, jawline, and under your cheekbones. Then, use a lighter powder or cream to highlight the tops of your cheekbones, down the center of your nose, and on your cupid's bow.
To make your eyes pop, start by applying a primer or base all over your lid. Then, choose the eyeshadow colors you want to use and apply them from light to dark. Don't forget to blend them well! For an extra dramatic look, add some winged eyeliner and falsies.
Finish off your look with a nude or bold lip color. If you want your lips to look plumper, line them first with a lip pencil close to your natural shade.