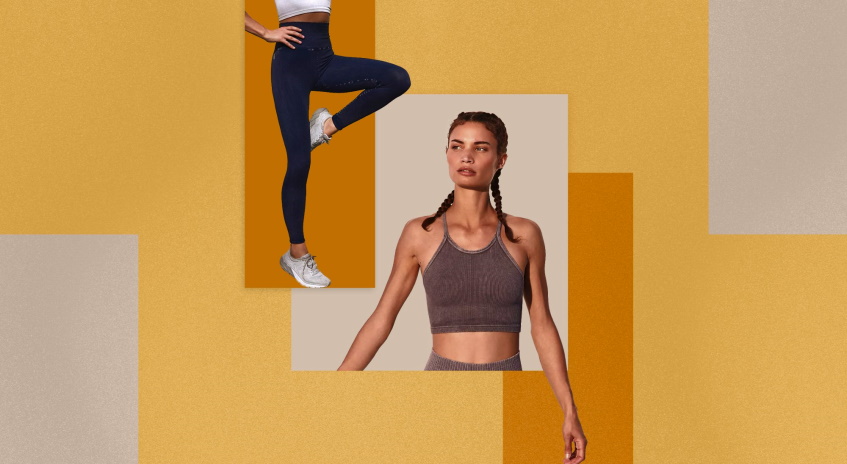 When it comes to working out, most people want to look good and feel comfortable. That's why fitness clothing is becoming so popular – it makes people feel confident while sweating it out at the gym. If you have a passion for fashion and fitness, starting your own fitness clothing line could be the perfect business venture. But before you get started, there are a few things you need to know. This blog post will outline some tips for success when starting your own fitness clothing line. Keep reading to learn more!
Key elements of a successful gym apparel line
Starting your own fitness clothing line is a great way to get into the fashion industry. However, it can be difficult if you've never done anything like this before. To help you get started in launching your own fitness clothing line, read on.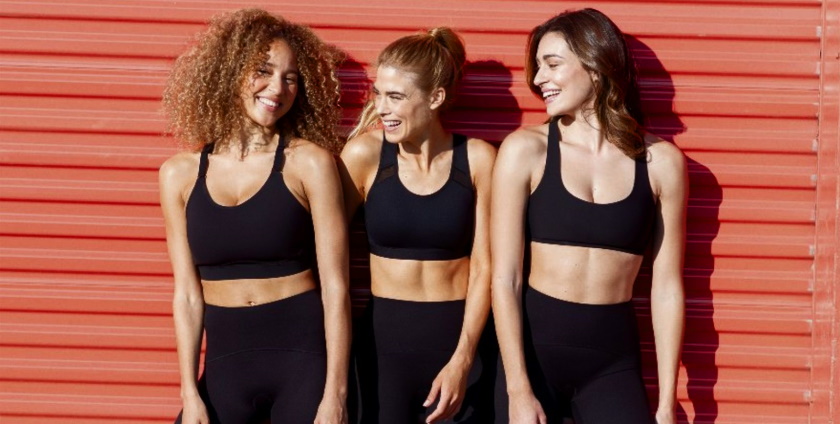 Start by deciding what type of clothing and style that you want to focus on with your brand. You might choose to go with stylish workout clothes for women or athletic wear for men, for example. Keep in mind that the more specific you are about what you want to create and sell, the easier it will be to market your business effectively later on.
Figure out how much money you need to start up your business as well as how much money you realistically think you can make in sales. This will give you a better idea of whether starting your own fitness clothing line is the right business move for you.
Choose a catchy and unique name for your brand as well as a logo that will help people remember who you are. You want to make sure that your branding is strong from the start so that people will take you seriously as a business
Create a website and social media accounts for your fitness clothing line. Make sure to populate these with high-quality content that showcases your products in the best light possible.
Develop relationships with other businesses in the industry, such as fitness studios or gyms, that might be interested in carrying your clothing line in their stores. This will help you get off to a fast start by having other businesses sell your clothing for you.
Consider hiring an accountant and lawyer to help you with managing all aspects of your business, from legal requirements to taxes, in order to make things easier for yourself and reduce the chances of making costly mistakes that could jeopardize the future of your business.
Stay organized by keeping track of sales, expenses, contacts and any other important information related to your business so that you can stay on top of things at all times. How to find a manufacturer for your fitness clothing?

How to find a manufacturer for your fitness clothing?
There are a few key points to keep in mind when finding a manufacturer for your fitness clothing. First, consider what type of garments you need and where you plan to sell them. For example, if you need performance wear or high-end athletic wear, it's important to find a reputable manufacturer specializing in these garments. Conversely, if you're selling more casual fitness apparel, such as t-shirts and shorts, you may be able to find a manufacturer who produces these items more cheaply. It's also important to consider where you'll be selling your garments; if you plan to sell online, look for manufacturers who offer e-commerce solutions and can drop-ship orders directly to your customers. Finally, always get quotes from multiple manufacturers before deciding, and be sure to read the terms and conditions of their contracts carefully. By keeping these key points in mind, you can be sure to find the right manufacturer for your fitness clothing needs.