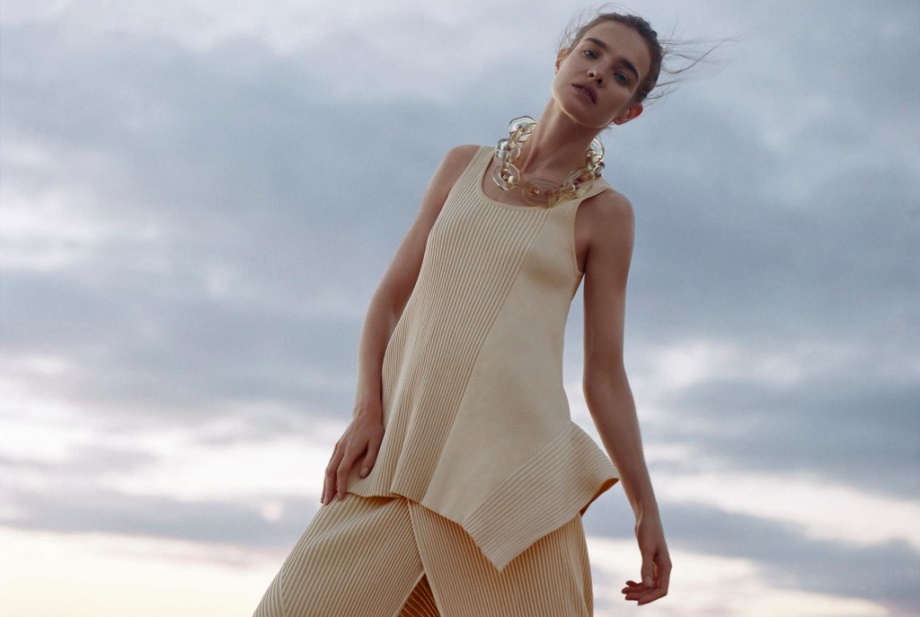 Summertime is the perfect opportunity to break out your favorite knitwear pieces. So whether you're soaking up the sun at the beach or hitting up a street festival, we've got you covered with this year's hottest knitwear trends. From ruffles and bell sleeves to stripes and colorblocking, these looks will keep you stylish all season long. Read on for our top picks!
Style guide to summer knitwear
When the temperature starts to rise, it's time to start thinking about your summer knitwear. We've got you covered whether you're looking for something to throw on over your bikini at the beach or something more substantial for a cool evening out.
Our range of summer knitwear includes everything from cute crop tops to longline cardigans, so you can find the perfect piece to suit your style. And with a variety of colors and prints to choose from, it's easy to find something that will go with everything in your wardrobe.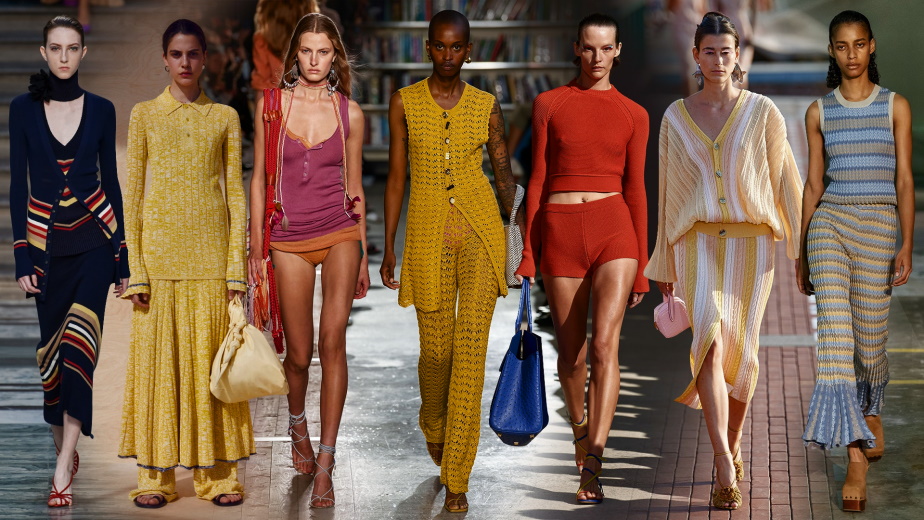 When it comes to summer knitwear, you should keep a few things in mind. First, look for fabrics that are lightweight and breathable. Linen, cotton, and bamboo are all great choices. You'll also want to make sure your knitwear is loose-fitting and comfortable. And finally, don't forget to have fun with your fashion! Summer is the perfect time to experiment with new styles and trends.
Some of the best summer knitwear trends include cropped sweaters, boxy tops, and colorful stripes. Cropped sweaters are great for showing off your favorite pair of high-waisted jeans or shorts, while boxy tops are a fun and flirty way to add bold patterns and colors to your outfit. And lastly, colorful stripes are always on-trend, whether you're wearing them horizontally, vertically, or in any other direction! So be sure to try out these trends for yourself and discover which ones work best for your style.
Sweater outfit ideas for a stylish summer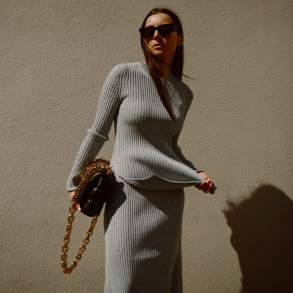 There are so many different ways to style a summer sweater, from pairing it with shorts to wearing it as a cover-up. But, no matter how you wear it, a summer sweater is sure to keep you cool and comfortable all season long.
One of the best things about summer sweaters is that they come in many different styles. From cropped sweaters to oversized sweaters, there's a summer sweater for everyone. And, if you're looking for something a little more unique, there are also some great options for embellished sweaters. So whether you choose to add sequins, beads, or embroidery, and embellished summer sweater is sure to make a statement.
Another great thing about summer sweaters is that they're so versatile. You can wear them with jeans, leggings, or shorts; you can wear them to brunch, the beach, or even a night out. No matter how you style your summer sweater, it will be cute and comfortable all season long!